Learn more about
How We Can Help You
Watch our FAQ videos with answers to many of the questions we receive on our treatments and services, including TMS therapy, Esketamine nasal spray, and ECT treatments. All FDA-approved treatments for advanced depression.
Check FAQs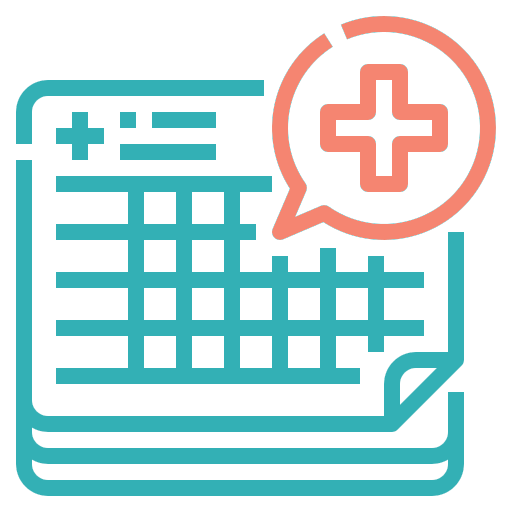 Consultation with one of our Treatment Access Specialists
Schedule a visit with a clinician at one of our convenient locations. Contact us and our Patient Access Team will contact you within one business day to review your options and schedule an appointment.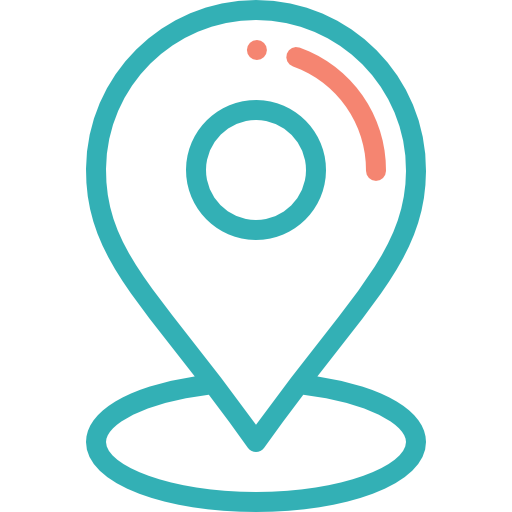 Find a psychiatrist nearest to you
Our state-of-the-art mental health clinics are open during hours that accommodate your schedule and are conveniently located throughout Southern and Northern California, Texas, Georgia, and Washington.
Ran Friedman, MD
Locations
Available for Virtual Appointment
More about Ran Friedman, MD
After medical school, Dr. Ran Friedman started his residency training for psychiatry. During this time, he elected a residency that focused on women's mental health. This area of expertise supports Dr. Friedman's mission of helping women in their reproductive ages to achieve optimal mental health during their family planning stages, pre and post-partum.
The area of Women's Mental Health also focuses on women in their pre and postmenopausal life cycles who may face associated mental health disorders or symptoms. Dr. Friedman is also skilled and passionate about helping all adults who are struggling with depression, anxiety, OCD, bipolar disorder, trauma-related disorders (like PTSD), or psychosis.
To Dr. Ran Friedman, the ideal patient is anyone who is interested in their well-being. He is focused on patient-centered care and wants to collaborate with his patients to create the best individualized plan of care. He considers it a privilege to be able to offer patients who suffer from treatment-resistant symptoms advanced treatment modalities such as Transcranial Magnetic Stimulation (TMS) therapy and Esketamine to help all patients achieve remission of symptoms
Education & Experience
After earning his MD at the University of Arkansas for Medical Sciences, Dr. Friedman began his postgraduate training in psychiatry while specializing in women's mental health at UT Southwestern Medical Center.
Since completing his postgraduate training, his work as a psychiatrist has been broad, ranging from inpatient consultation-liaison to Emergency Room Psychiatric services. Since 2018, he has also been offering outpatient psychiatric services.
He is looking forward to offering telepsychiatry services at Mindful Health Solutions.
Certifications & Memberships
American Psychiatric Association
Texas Society for Psychiatric Physicians
North Texas Society for Psychiatric Physicians
American Group Psychotherapy Association
American Medical Association
Publications
UT Southwestern Medical Center "Advancing health through research: A scoping review of and model for adjunctive psychosocial interventions to improve outcomes for perinatal women with bipolar disorder" Friedman, R., Giampaolo, J., Vanhaecke, L., & Jarrett, R. B. (2021). Journal of Affective Disorders, 294, 586–591. https://doi.org/10.1016/j.jad.2021.07.024
UT Southwestern Medical Center VA Grand Rounds Presentation: Managing Bipolar Disorder in Women Of Childbearing Potential, Dallas VA
2016 Benzodiazepine Detox in Pregnant Patients.
Presented at: Women's Mental Health Track Case Conference, UT Southwestern Medical Center
2016 First Break Psychosis and Hyperthyroidism. Presented at: Consult Liaison Case Conference, Parkland Hospital
University of Arkansas for Medical Sciences 2012 "Indocyanine green enhanced near-infrared laser treatment of murine mammary carcinoma" Shafirstein, G., Bäumler, W., Hennings, L. J., Siegel, E. R., Friedman, R.,
Moreno, M. A., Webber, J., Jackson, C. and Griffin, R. J. (2012), Int. J. Cancer, 130: 1208–1215. doi: 10.1002/ijc.26126
MD Anderson Department of Cancer Biology, 2011 "MCAM/MUC18: A Missing Link in Melanoma Progression" Maya Zigler, Gabriel J. Villares, Andrey S. Dobroff, Hua Wang, Li Huang, Russell R. Braeuer, Takafumi Kamiya, Vladislava O. Melnikova, Renduo Song, Ran Friedman, Rhoda M. Alani, and Menashe Bar-Eli. Cancer Res. 2011 May 15;71(10); 3494–504
University of Arkansas for Medical Sciences, 2010 "Mechanism of cell killing induced by near infrared laser in the presence of indocyanine green" Ran Friedman, Michael J. Borrelli, Laura J. Bernock, Eric Hamilton, Gal Shafirstein. Poster Presentation, Arkansas Internal Medicine Annual Meeting Feb 2010
MD Anderson Department of Cancer Biology, 2008 "Targeting Melanoma Growth and Metastasis with Systemic Delivery of LiposomeIncorporated Protease-Activated Receptor-1 Small Interfering RNA" Villares GJ, Zigler M, Wang H, Melnikova VO, Wu H, Friedman R, Leslie MC, Vivas-Mejia PE, Lopez-Berestein G, Sood AK, Bar-Eli M. Cancer Res. 2008 Nov 1;68(21):9078-86
MD Anderson Department of Cancer Biology