Newport Beach
Located close to Macarthur Blvd off of Highway 73, our Newport Beach location offers TMS therapy, Esketamine nasal spray, ADHD testing and general medication management. Newport Beach's clinicians include Dr. George Tun, Dr. Amr Beltagui, Dr. Irina Filip, Dr. Benjamin Williamson, Sinat Aleje, PMHNP, and Katherine Weeks, PMHNP.
Additional Information
Parking:
There is a parking lot for the building.
Public Transportation:
Our office is also accessible from the following Orange County Transportation Authority Transit line: 57.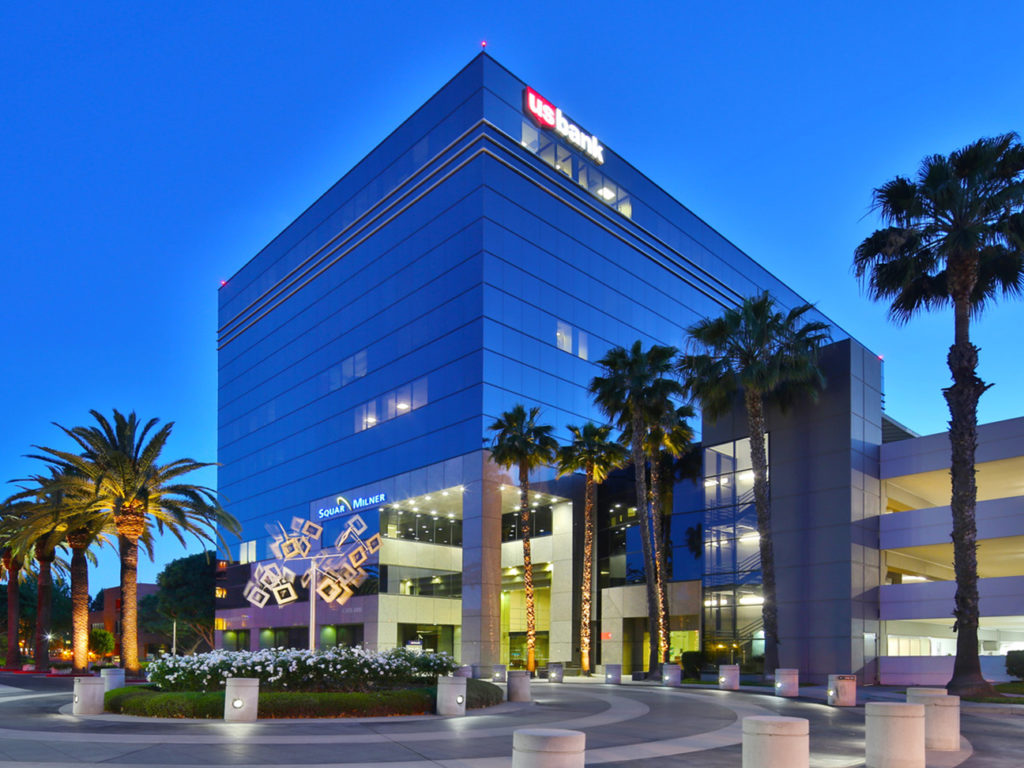 Telepsychiatry
When you can't come into the clinic, we provide easy and secure access to your clinician from the comfort of your own home or office.
Learn More